Posted last July 25, 2018, 4:19 am in Travel Guide
report article
My dhow cruise Marina dinner experience was an amazing one. On the last day of my Dubai holiday, I and my family decided to go on a dhow cruise dinner. As we had not seen the Dubai Marina area, we chose to the dhow cruise dinner on the Dubai Marina. As soon as we arrived at the dhow, we were welcomed with some drinks by the courteous staff. We were lucky to have found a seat on the open-air upper deck although the lower deck also seemed comfortable enough.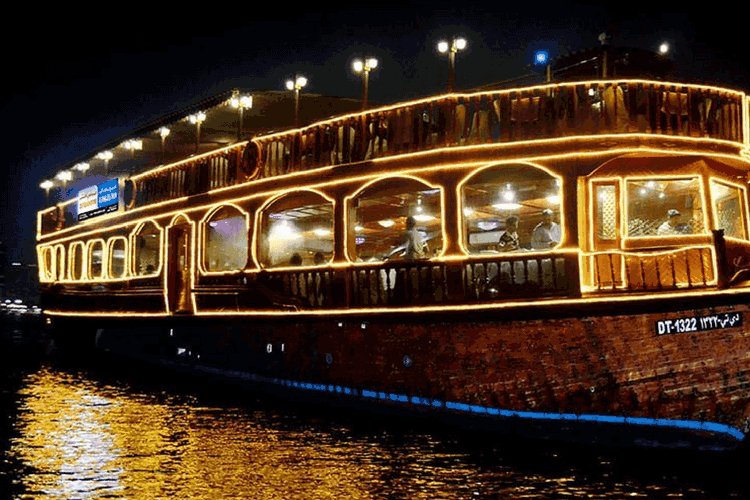 As the dhow started sailing, we enjoyed the gorgeous view of the Marina. The tall residential buildings and luxurious hotels were illuminated by thousands of sparkling lights. While we admired the sight, dinner was announced. The food was absolutely delicious. My favourite was the khaboos served with hummus. Throughout the cruise, a soft music was playing in the background. But the main event of the evening was the Tanoura dance. We were astounded by the dancer's energy and skill.

The dhow cruise dinner on Dubai Marina is a cherished memory which would always remember very fondly.